Located at the southernmost tip of the beautiful Berry Islands in the Bahamas, Chub Cay Resort & Marina offers unmatched exclusivity for high-end travelers. Fly your plane directly to Chub Cay's 5000-ft runway or pull up to an exclusive slip available for vessel's ranging from 40-160-ft. Choose from a variety of luxury accommodations in a private island built for adventurers like you in mind. Come explore the depths of the Tongue of the Ocean with our twin Triton submersibles. Compliment your visit with additional customized outdoor experiences in one of the most beautiful places in the world. End your adventure day at Chub Cay Resort's exclusive restaurant and bar, or enjoy a privately prepared meal by one of our chefs.
See the Underwater World
Through the sphere of a Triton submarine
150-ft Multi Purpose Support Vessel
DP1 Equipped

15-Ton Transom Mounted Man Rated A-Frame

Palfinger Knuckleboom Crane
The GO America is available for hire to execute U.S. East Coast operations jobs . She forms part of an impressive fleet of USA based vessels available for services through direct chartering.
Remotely Operated Vehicles (ROVs)
Looking for ROV services? We offer portable, affordable, and easy to use submersible robotic systems that help conduct a wide range of underwater tasks, providing unmatched solutions of intricate and demanding underwater missions. Our ROVs are available for hire with or without operator.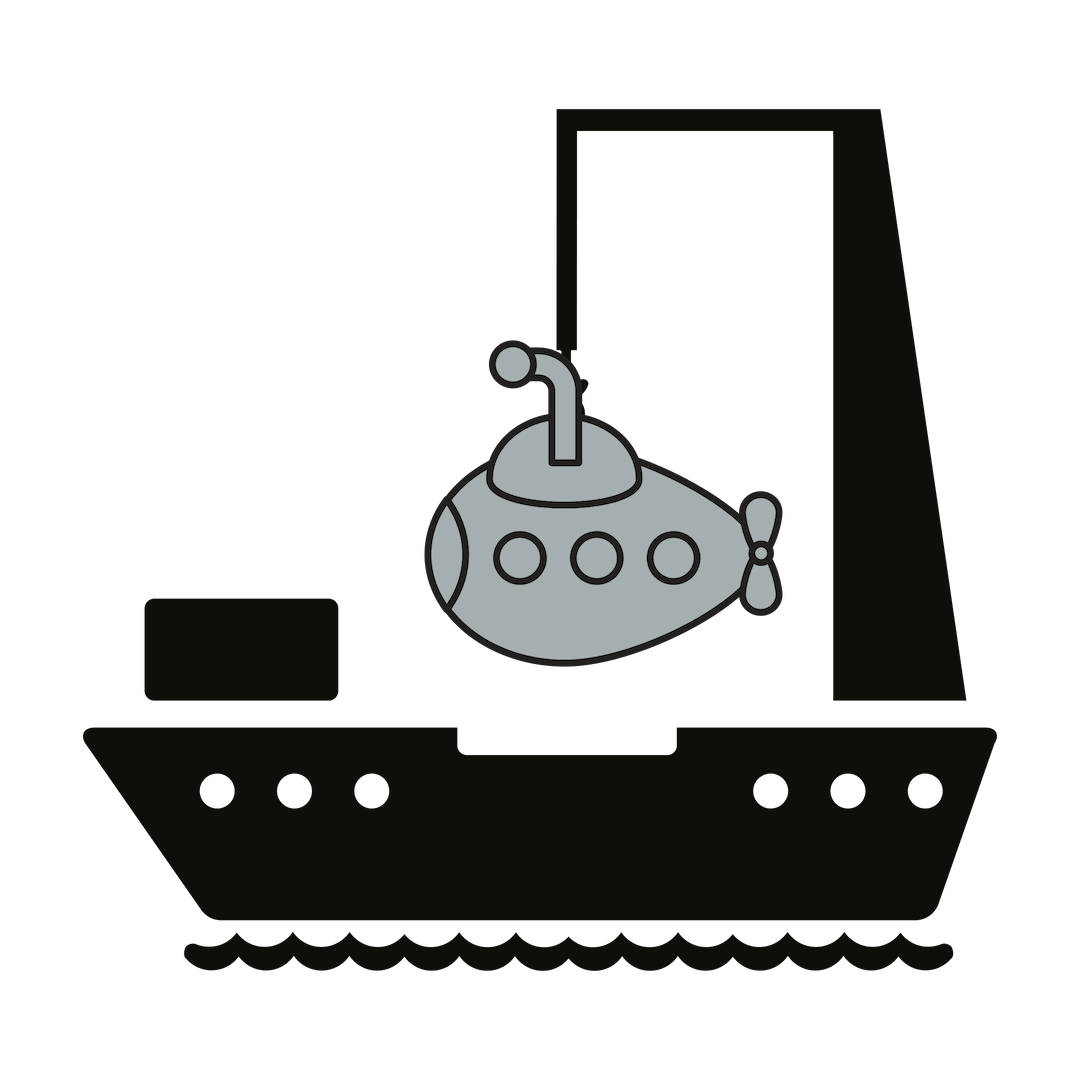 Class aptent taciti sociosqu ad litora torquent per conubia nostra. Quisque a vehicula magna.